Auto Advertising Agency Delhi
Project Detail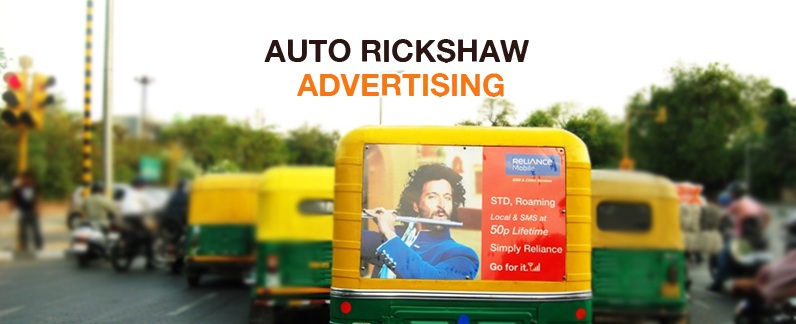 Auto Advertising Agency Delhi is your strategic partner for effective and impactful advertising campaigns on Delhi's bustling streets. With a strong presence in the heart of the city, we specialize in helping businesses connect with a wide and diverse audience through creative and attention-grabbing auto advertising solutions. Our Services 1. Auto-Rickshaw Advertising Turn auto-rickshaws into moving billboards that take your brand message to every corner of Delhi. Our auto-rickshaw advertising solutions ensure that your advertisements are seen by commuters, pedestrians, and travelers.
---
Find Exactly What You Need :
Other Related Classified Of Vehicles & Spare Parts
Charge into the future with our cutting-edge Electric Vehicle Charging Station! Say goodbye to range anxiety and hello to hassle-free charging. Whethe...
India

Joined: 05-Dec-2023

Post ID: 30354
India

Joined: 23-Nov-2023

Post ID: 29607
India

Joined: 23-Nov-2023

Post ID: 29604
India

Joined: 23-Nov-2023

Post ID: 29603
India

Joined: 23-Nov-2023

Post ID: 29602